Board Members
Eric Lemelson
Eric Lemelson is the President and Founder of the Karuna Foundation, Vice President and Treasurer of the Lemelson Foundation, an environmental lawyer, a winery owner, and a climate change and energy policy activist.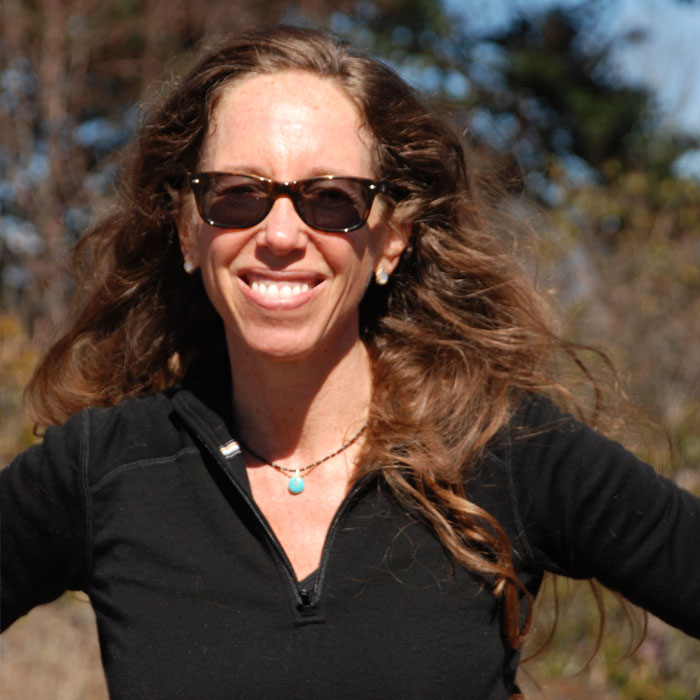 Jennifer Bruml
Jennifer Bruml is an active community volunteer involved with a number of organizations in Portland, Oregon. The majority of her work focuses on homeless youth, primary through high school science education and art education. She is currently on the board of The Lemelson Foundation, OMSI, Our Table Cooperative and Pear.
Lafcadio Cortesi
Lafcadio Cortesi is an environmental activist focused on preserving the rainforests of Indonesia. His past employers include, but are not limited to, Greenpeace and Rainforest Action Network.
Lisa Danzig
Lisa Danzig is an infectious diseases physician and Vice President of Clinical Development and Medical Affairs at PaxVax. She spent over 18 years at Novartis Vaccines and Diagnostics where she worked on the development and licensure of meningococcal vaccines and blood screening solutions. She is an independent director at OrSense, serves on the boards of the Merola Opera Program and the Karuna Foundation and is an advisor to the Lemelson Foundation, Kernel, and the Batchery.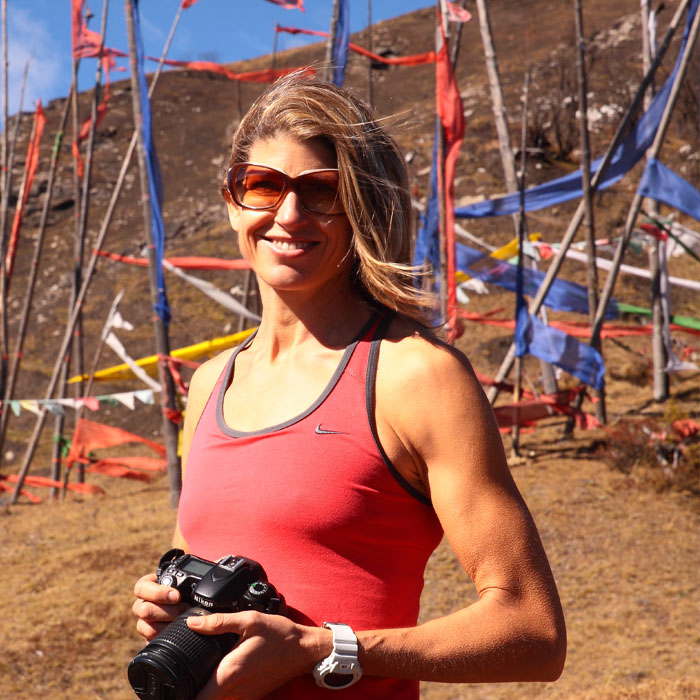 Julia Novy Hildesley
Julia is a Lecturer at Stanford University, with research and teaching focused on building a sustainable society - integrating human and ecological priorities. A World Economic Forum Young Global Leader, Clinton Global Initiative Topic Leader, Fulbright and Marshall Scholar, and graduate of Stanford University, Julia has served as a non-profit leader and foundation executive for 20 years – advancing social enterprise throughout the developing world, creating new market-based approaches to conservation, and authoring articles and book chapters on innovation, sustainable development and impact investing.
Elizabeth Kaufman
Liz Kaufman is a political campaign and grassroots organizer focused primarily on improving public support and funds for public services including schools, community colleges, libraries and parks. Kaufman ran a statewide campaign to protect Oregon's farm and forestland; and has helped elect dozens of candidates for public office, particularly at local and legislative levels.
Patrick Maloney
As the head of Occam Advisors, Patrick Maloney advises foundations, financial institutions and individuals on investments that combine financial, social and environmental returns. He has previously worked for Google.org, Lemelson Foundation and the International Campaign to Ban Landmines, recipient of the 1997 Nobel Prize for Peace.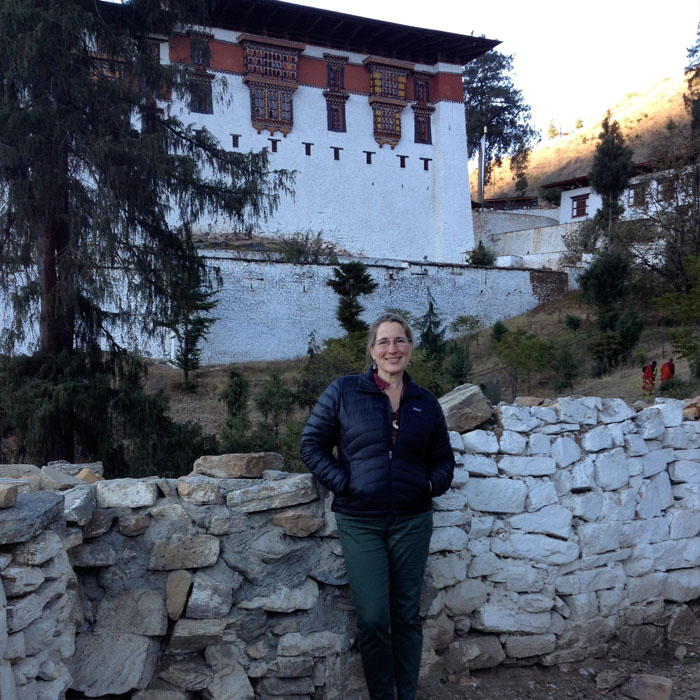 Holly Pruett
Holly Pruett has a masters degree in organizational development and has worked as a leader and consultant with non-governmental organizations at the state and national level in the US since 1985.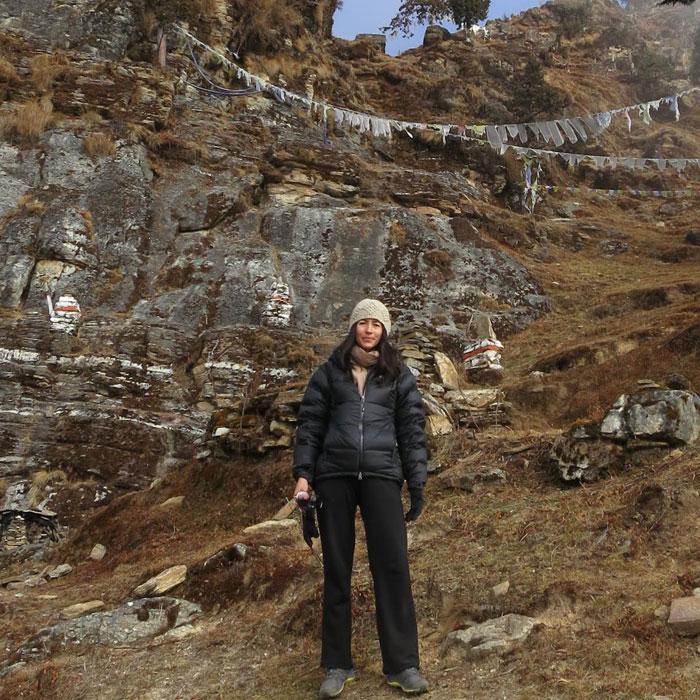 Amy Wong
Amy Wong is a Portland-based attorney who earned a JD with a certificate in Environment and Natural Resources Law from Lewis and Clark law school. Asia has long been an area of interest, as Amy lived in Beijing for three years while studying Chinese. In addition to serving on the Karuna Foundation board, Amy runs Cultivate Oregon, a non-profit project of the Earth Island Institute. Cultivate Oregon promotes regenerative agriculture.