Contributing Consultants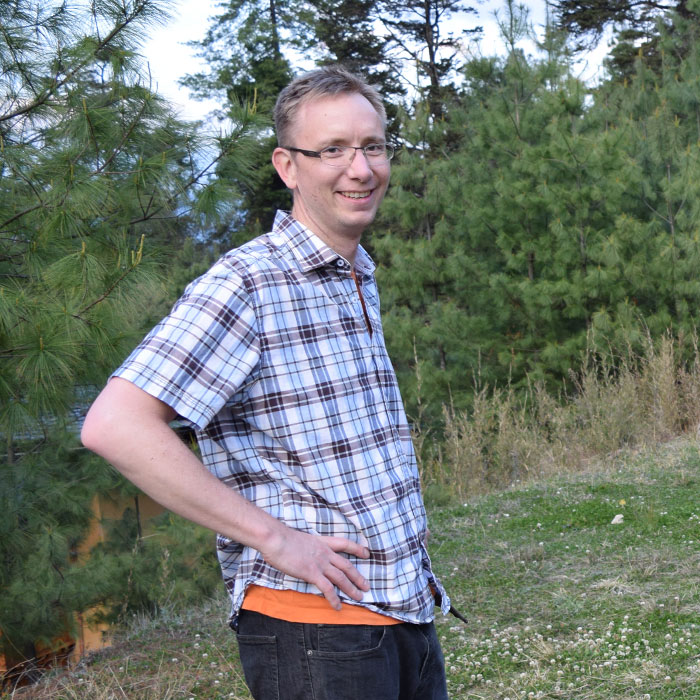 Cory Hawbecker, Holst Architecture
Cory Hawbecker is a Senior Associate and Sustainability Director at Portland-based Holst Architecture, where he serves as a Project Architect on a variety of project types and scales. In addition, he is a Certified Passive House Consultant, LEED Accredited Professional and Registered Architect. Cory is an advocate for sustainability issues; such as the architect's role in combating climate change, the building envelope's role in performance, durability and occupant comfort, as well as working to specify sustainable and healthy materials. He has demonstrated a passion for creating beautiful spaces constructed of sustainable and healthy materials that are comfortable and efficient.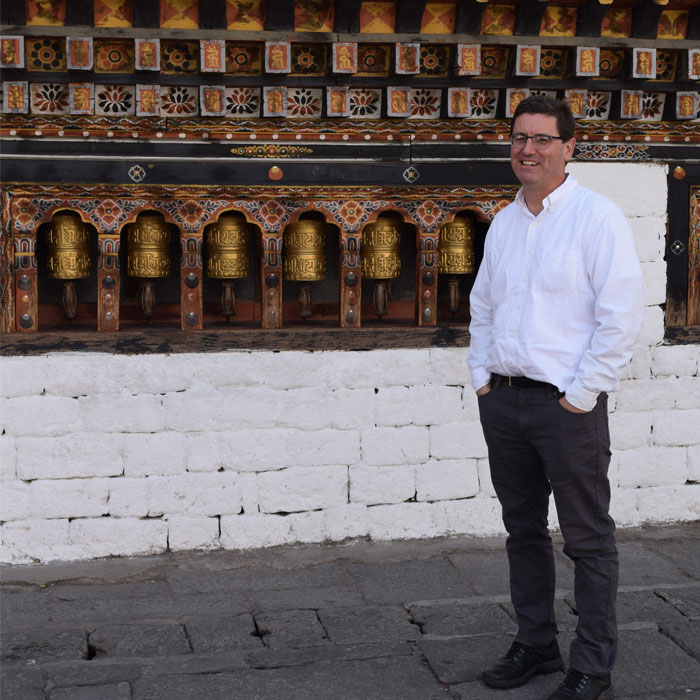 Daniel Whitmore, RDH Building Science
Dan brings expertise in energy and durability in buildings to the Karuna Foundation team. He is a consultant with RDH Building Science and is an instructor and curriculum developer for the Passive House Institute US' (PHIUS) Builders Training Program. In an effort to evolve building practice Dan combines a passion for energy efficiency, sustainability, and the natural environment with 30+ years of experience in construction and building detailing. He joins knowledge in Passive House, building science, materials selection and energy with his extensive background of hands-on craft & project troubleshooting.
Thorsten Chlupp, Arctic Sun, LLC
Thorsten Chlupp, founder of Arctic Sun LLC in Fairbanks, Alaska is a building science consultant, educator, designer, and builder with an expertise in super-efficient and zero energy design for cold climates. He is the developer of cutting edge methods of superinsulation, thermal storage, and integrated renewable energy systems which have enabled his projects to achieve unprecedented levels of performance. From zero net energy and zero fossil-fuel residences and passive house commercial projects in Alaska's interior (an area with among the highest temperature swings in the developed world: from -40 to 90 Degrees F) to Living Building Challenge homes among the Aleutian Islands, his work re-defines what sustainable building can be in even the most challenging climates. Thorsten works closely with the Cold Climate Housing Research Center in Fairbanks and is a founding member of the Passive House Institute US Technical Committee. He lectures regularly on Passive House, Zero Energy Design, and Sustainable Building approaches throughout the United States and overseas. He is currently Karuna's technical advisor on the ground in Bhutan.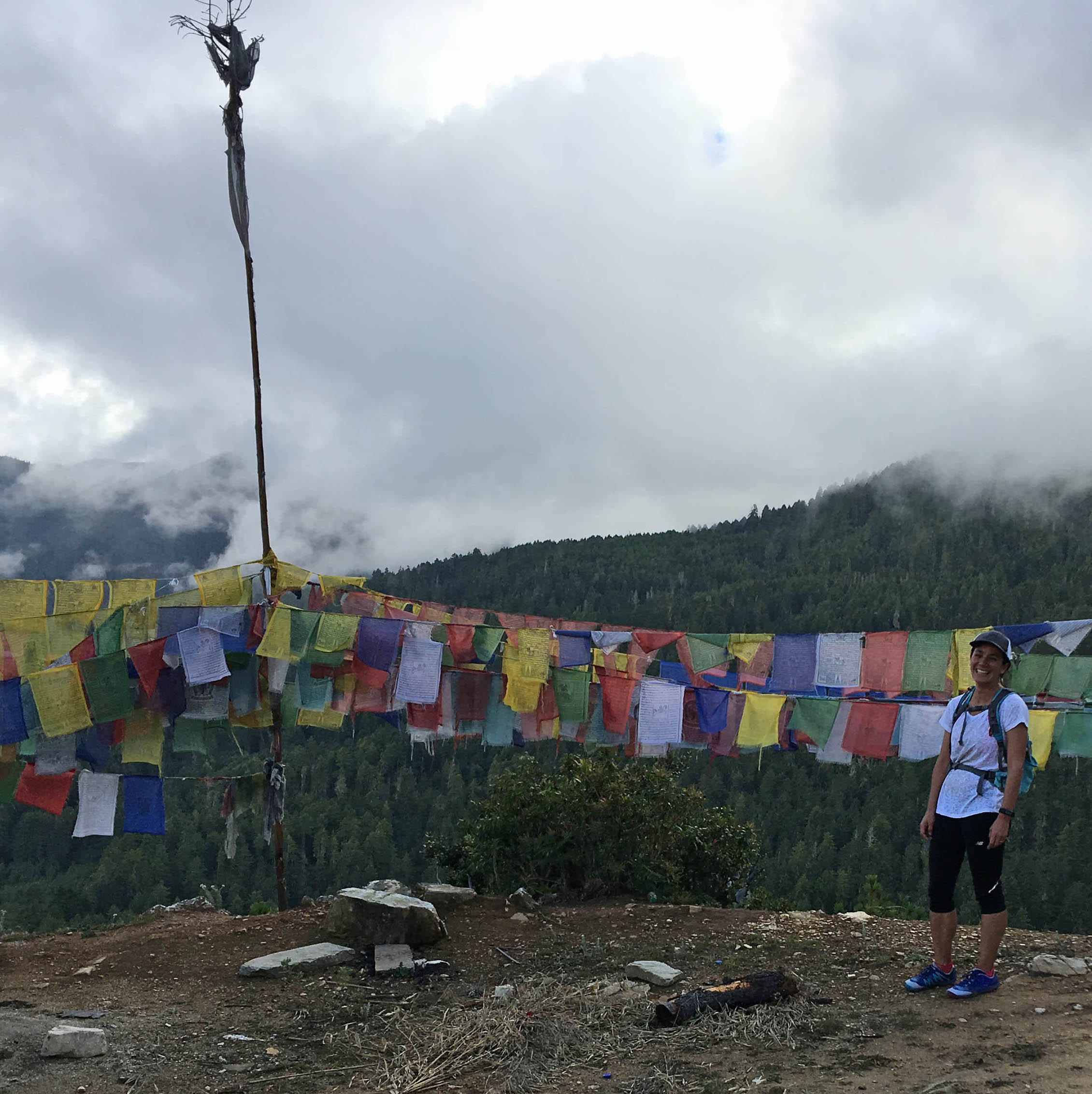 Yuki Bowman, Holst Architecture
Yuki Bowman is a designer at Holst architecture, where she brings a foundation in design writing and Japanese craft to a practice of Architecture focused on material and spatial clarity. Through her experience managing award-winning projects, she has worked closely with consultant, contractor, supplier, and client teams to maintain design rigor throughout the detailing and construction process. She also enjoys teaching design seminars and studios and believes design education is an important part of design practice. Her traveling habits were supported by the Branner Traveling Fellowship while at UC Berkeley, and more recently, by the opportunity to visit the JSWL Law Library construction site in Paro, Bhutan, which she has been working on from afar.